From Ian:
---
The Media's Palestine Narrative Reads Like Fan Fiction
Take, for instance, the issue of the peace process. Most media outlets have decided on behalf of the Palestinians that they want peace with Israel and are willing to share the land, which Israel won't allow. That is, despite what Palestinian leaders from Hamas to Fatah say publicly.

News outlets simply rationalize facts away. The Palestinians waving machetes in Gaza don't really want to kill Israelis; they're just props. Ismail Haniyeh, the Hamas Political Bureau chairman who runs Gaza didn't mean it when he led chants at the May 11 riots: "Khaybar, Khaybar, oh, Jews! The Army of Muhammad has begun to return!" Sure, it may refer to the wholesale Muslim slaughter of Jews near Medina in the year 628 but it's probably just a figure of speech. It doesn't matter that he explicitly declared "Palestine is from the [Mediterranean] Sea to the [Jordan] River and we shall never, never, never recognize Israel!" I'm sure that's negotiable and beside the point.

As for Palestinian actions, their internal politics, or their societal struggle, they don't matter. If there are allegations of corruption involving an Israeli politician, reporters are all over it. If the accusations involve Palestinians, those stories usually fall by the wayside. Outside Israel one likely won't read about the father of two in Gaza who recently set himself on fire in protest of Hamas's mishandling of the humanitarian situation. That was how the so-called "Arab Spring" began, with a street vendor in Tunisia who engaged in self-immolation; he was striving to make a point. Yet reporters would likely be tripping over themselves to get the story out if he had blamed Israel instead.

All of this points to what should be painfully obvious by now: After 70 years of a failed strategy to secure their statehood in place of Israel, Palestinian leadership would still rather use its population as cannon fodder for a media stunt and its reconstruction aid for building terror tunnels than devote resources to building the institutions necessary to run a state and provide for its people. The longer Palestinians cling to the mythology that they will kick the Jews out of Jerusalem, flood Israel with millions of refugees, and replace the Jewish state with a state of their own, the more distant the prospects for progress become. That change is even more unlikely to happen while mainstream media outlets remain wedded to the promotion of Palestinian fiction.
Bomb hurled at IDF troops on Gaza border as hundreds protest
An explosive device was thrown Friday at Israeli troops along the Gaza border in the Strip's north, the army said, as Palestinians took part in weekly clashes near the security fence.

The army said no soldiers were injured by the bomb.

It said some 1,600 Palestinians took part in riots at two locations along the border, where they threw rocks and burned tires. Numerous attempts were made to damage security infrastructure, the army said.

Troops used riot dispersal means and live fire in accordance with IDF regulations, it added.

Gaza's Hamas-run health ministry said 86 people were injured. Most were treated for tear gas inhalation while some sustained gunshot wounds.

Also during the afternoon several incendiary kites were flown into Israel from the Palestinian coastal enclave, sparking fires. Strong winds hampered efforts to douse the blazes, though all were eventually brought under control.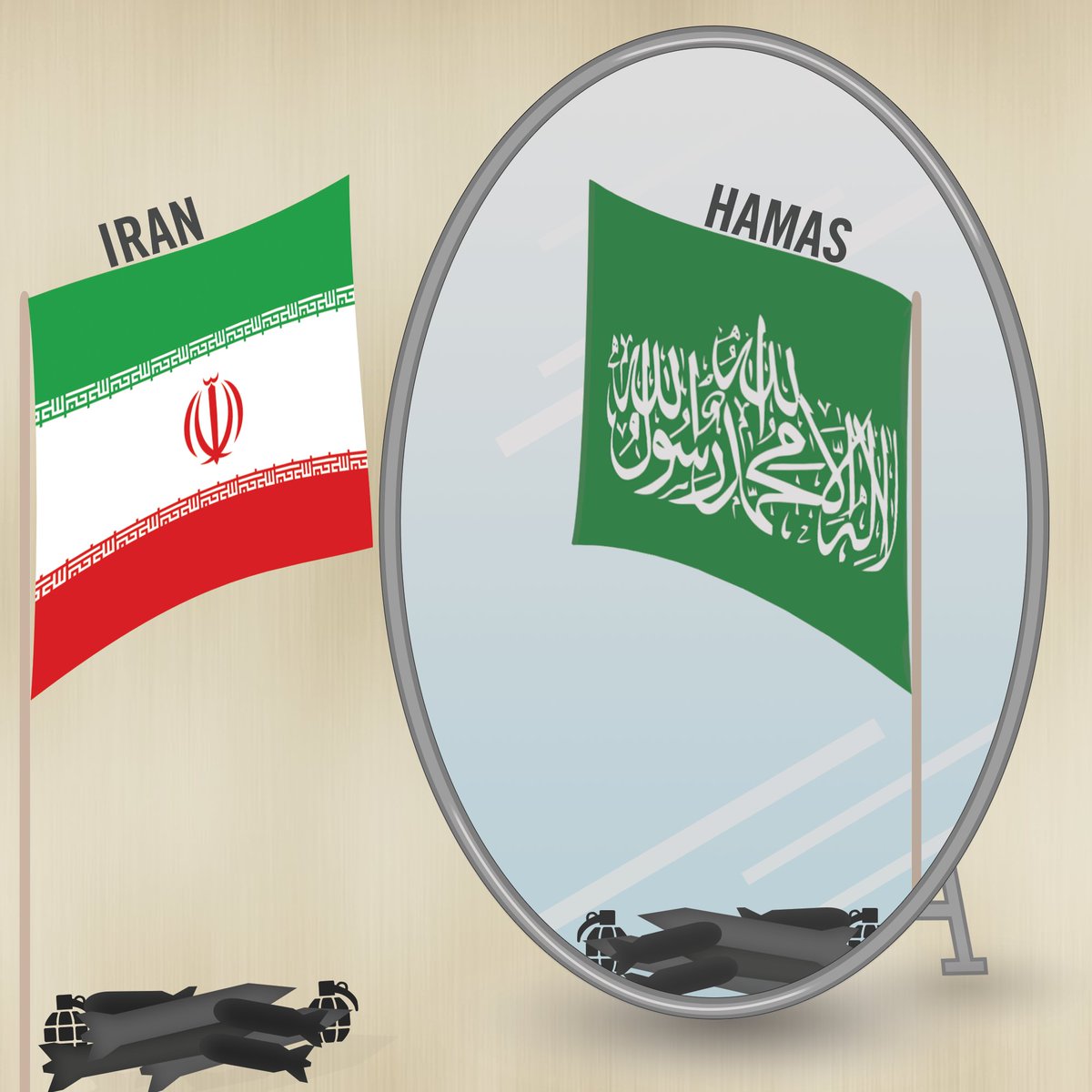 MEMRI:
CAIR-LA Executive Director Hussam Ayloush At Orange County Event: The Governmental 'Countering Violent Extremism' Program Exclusively Targets American Muslims; It Should Target Jewish Kids Who Join The Israeli Army
Hussam Ayloush, Executive Director of the Greater Los Angeles Chapter of Council on American-Islamic Relations (CAIR), spoke at an event titled "Challenging Islamophobia with My Vote" at the Islamic Institute of Orange County (IIOC), California on April 20, 2018. He said that the U.S. governmental Countering Violent Extremism (CVE) program exclusively targets American Muslims although white supremacism is the number one cause of "domestic terrorism and violent extremism" in the U.S. "Do you know how many hundreds of Jewish American kids are recruited to join the Israeli occupation army?" he asked, adding: "No one has ever established a CVE program to see why normal American kids leave their homes to become part of an army committing war crimes... They go to the American Muslim community, although the number of Muslims who join ISIS and Al-Qaeda is... tiny." Professor Khaled Beydoun of the University of Detroit Mercy School of Law, the other speaker at the event, said that it falls upon the shoulders of the community to spearhead efforts to educate people about Islam and to counter Islamophobia. The event, co-hosted by the IIOC and CAIR, was billed as encouraging Muslim Americans to fight Islamophobia and empower themselves through voting. The event was posted on the IICO YouTube channel.

Having been executive director of Greater Los Angeles chapter of CAIR since 1998[1] Hussam Ayloush is also an active member of various interfaith groups.[2] He has made some controversial statements on social media and on television. Following the December 2015 San Bernardino terror attack, Ayloush said on CNN: "Let's not forget that some of our own foreign policy, as Americans, as the West, have fueled that extremism."[3] In November 2016, Ayloush tweeted an Arabic phrase chanted across the Arab world during the Arab Spring, that translates as "The people want to bring down the regime," and exhorted his readers, "Ok, repeat after me."[4]

In January 2017, on Facebook, he criticized an imam who participated in an inaugural event for U.S. President Donald Trump: "In the face of unreluctant and unrepentant defamation and animosity toward Islam and Muslims... by this Trump team, [this imam's] symbolic participation... does not qualify as engaging or correcting the wrongdoers, but rather enabling them and providing them with a token cover for their bigotry."[5] Following the December 25, 2016 crash of a Russian passenger jet en route to Syria in the Black Sea, Ayloush tweeted: "I'm sad about the crashed Russian military jet. The TU-154 could have carried up to 180 military personnel instead of just 92!"[6] Also, in October 2017, he spoke at a teacher's workshop that some described as portraying Israel as the villain and Palestinians as the victims.